Approved Locations For Traffic School In California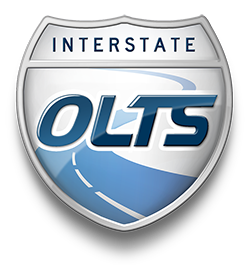 Are you looking for a certified California traffic school? Good news, you're in the right place! We offer a DMV licensed course accepted for the entire State of California. Whether you received your traffic ticket down in San Diego or up in San Francisco, our course is exactly what you need. Don't waste anymore time looking for a recognized and reputable traffic school in California, you've already found the best one!
Choosing to attend traffic school in California is the best decision you can make if you want to keep your driving record clean. You'll also keep your auto insurance rates from increasing when you complete our California traffic school program. Last, but certainly not least, taking our course will teach you to be a better, safer driver. Take advantage of these great benefits today!
The most important part of choosing a traffic school in California is making sure that the school is DMV Licensed. We are authorized and ready to help! Register Now or find out more about our traffic school locations by selecting your county from the following list.
Authorized California Traffic School Locations Listed Below: